ETHICS .
EXPERIENCE.
KNOWLEDGE.
THOROUGHNESS.
Veteran owned business of Mike Taylor, Capt, USN (Ret)
Appraise your Firearm, Collection, or Estate Items
We deliver experience, knowledge, and the highest ethics and thoroughness to valuing your firearm or collection, whether a single item or a 100-piece collection. From the rarest one-of-a-kind to the most popular Curio and Relic, you will obtain a professionally researched and prepared appraisal report, exactly suited for the type of appraisal assignment and USPAP compliant.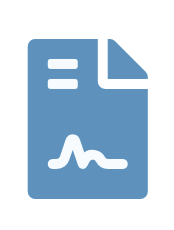 Insurance Coverage & Claims
Appraisal reports are accurate, detailed, and legally robust documents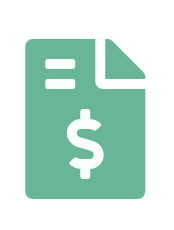 Estate Valuation
All valuations are USPAP compliant, widely considered a mark of an IRS defined "Qualified Appraisal" for tax and court authorities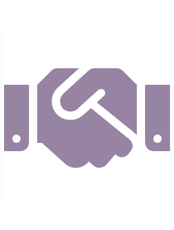 Marriage Dissolution or Settlement
Competent and experienced in working as the impartial appraiser of record for both parties, saving time and money in the process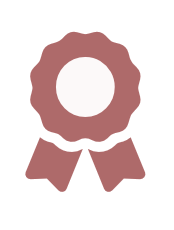 Expert Witness Services
As an extension of the work we do for litigation we also offer Expert Witness Services for clients in depositions, appraisal reviews, reporting as well as a courtroom witness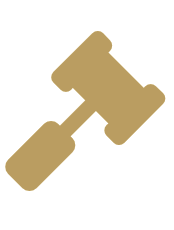 Litigation
Experienced in working for clients and law firms on appraisals prepared for cases in litigation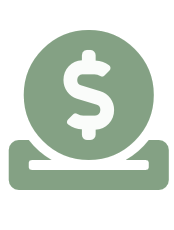 Donation
Appraisals reports for charitable donations which comply with the stringent requirements of an IRS "Qualified Appraisal"
What is this firearm worth? Where do I start?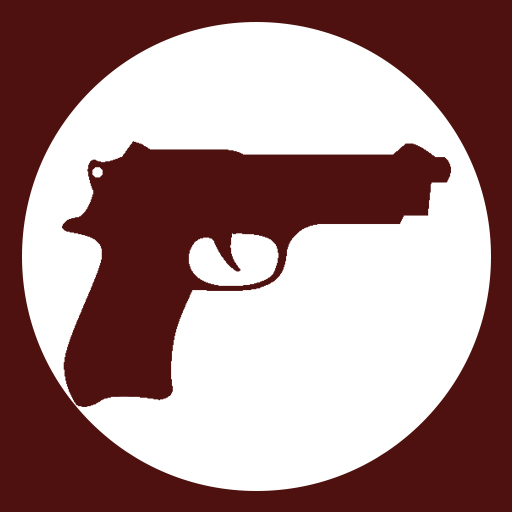 There are more guns than people in the United States. Since Americans tend to enjoy their 2nd amendment rights, there are numerous large and well established collections in existence within the United States.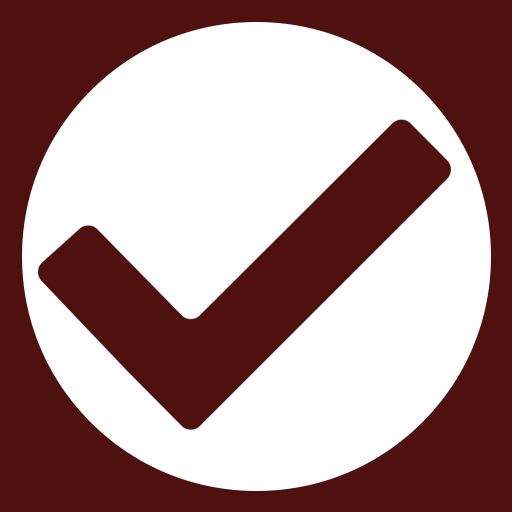 Our expertise is derived from 35 years in the business of buying, selling, and collecting firearms. With so many makes, models and variations of guns, putting an exact value on a firearm or a firearms collection is a daunting task.
If you need an appraisal for the sake of either insurance or liquidation of an estate, we can help define the value. Why sell when you don't know what it's worth?
AMAZING EXPERIENCE! Mike of veteran-friendly San Diego Gun Appraiser did an incredible job and thanks to him, I was able to get eight guns appraised along with all the supporting documents. Mike was exceptionally detailed in all his work.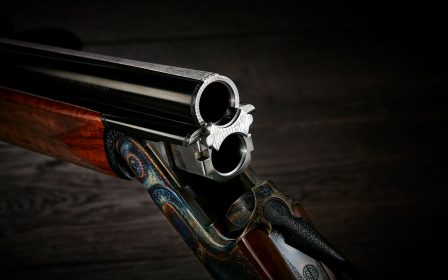 DAVID O.
Mike and the guys at San Diego Gun Appraiser know what they're talking about when it comes to firearms. All friendly and like the no nonsense transaction. They've helped me in the past and will help me in the future. Thanks guys!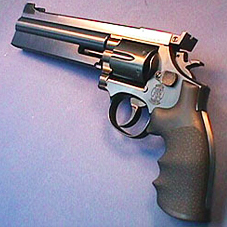 CHRIS K.
One of a Kind Firearms
Mike Taylor, Capt, USN (Ret) Firearms Appraiser, with an Italian Fucile di Fanteria (Eng: Infantry rifle) Modello 91/38 (Model 1891/1938) manufactured at the Royal Arms Factory in Terni, Italy, in 1940. This particular rifle is one serial number digit away from the rifle used in the shooting of President John F. Kennedy on the 23rd of November, 1963.