TESTIMONIALS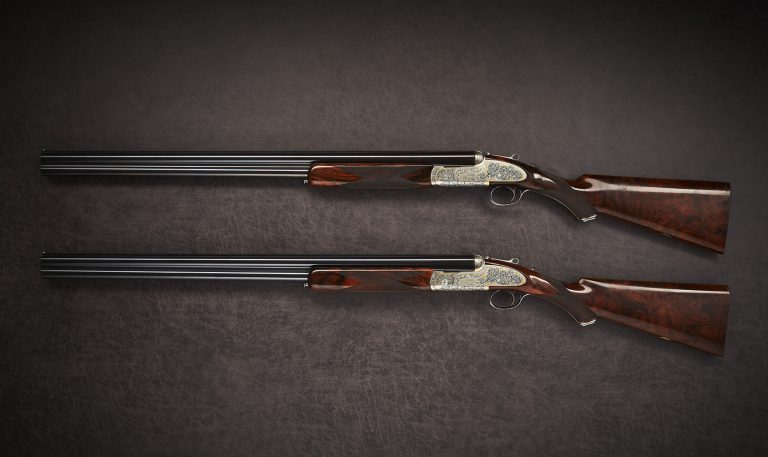 AMAZING EXPERIENCE! Mike of veteran-friendly San Diego Gun Appraiser did an incredible job and thanks to him, I was able to get eight guns appraised along with all the supporting documents. Mike was exceptionally detailed in all his work. From our first introduction, he expressed a willingness to work with any firearm I sent him. He was patient and listened to my needs. I never felt rushed and he tried hard to work within my budget. Unlike many other gun appraisers that you can find online, I knew throughout the process that he was focused on getting me the most accurate appraisal possible. In the world of antique guns, it takes careful detective work to determine the values by make, year, and maker's mark. Mike did exceptional research on all fronts to get me the best value possible. The details in the final product were exceptional. He not only gave me the values, he also provided all the supporting documentation as well. This was incredibly helpful in establishing each gun's pedigree and support for its value. I was able to move forward with confidence! Mike and the veteran-friendly folks at San Diego Gun Appraiser give appraisers a great name and are the first and only name I'll call for all my gun appraising needs. Thank you Mike!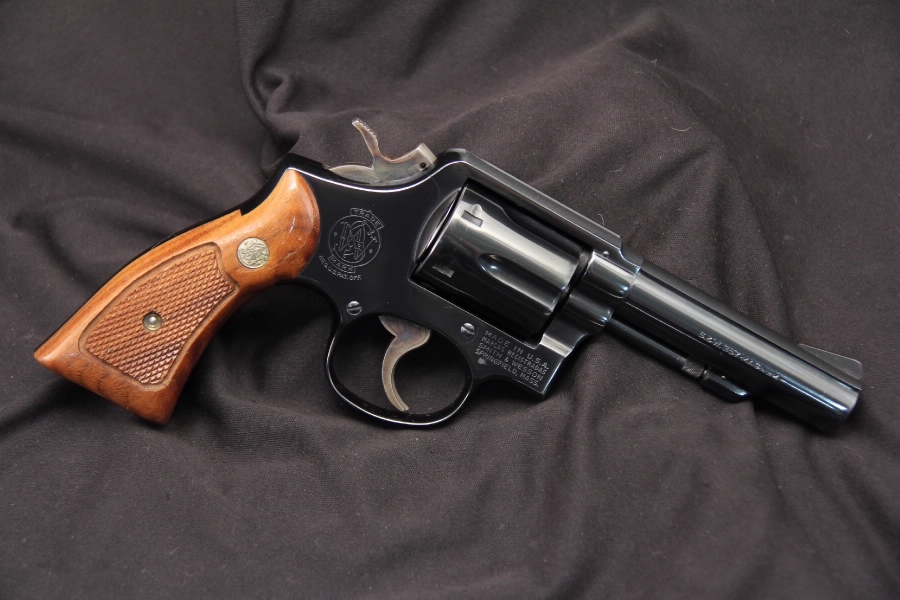 Mike and the guys at San Diego Gun Appraiser know what they're talking about when it comes to firearms. All friendly and like the no nonsense transaction. They've helped me in the past and will help me in the future. Thanks guys!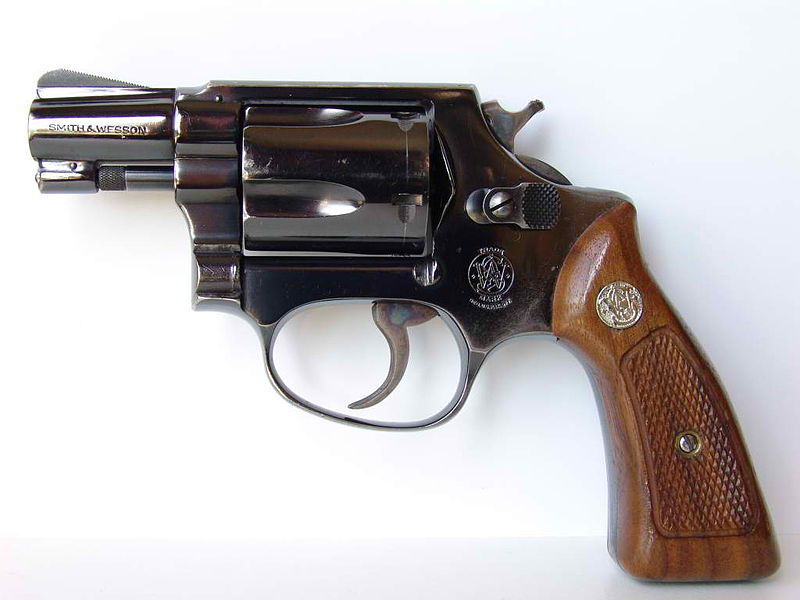 I recently inherited a 1960's vintage Smith & Wesson revolver which appeared to be in pretty decent shape. Not really knowing much about it, I contacted Mike at SD Gun Appraisers. He took photo's and gave the gun a pretty lengthy once over. He called me back within the hour and told me exactly what I had & how much it was worth. He then made me a very tempting offer… He then said, "If I were you, I wouldn't sell it to anyone". Extremely honest and fair. If you need to know anything about guns, this is THE GUY!!!